Bought little black dress for my company's annual dinner. Sorry guys, forgot to take pic of it yet hehe.
Freaking one accessory costs me RM22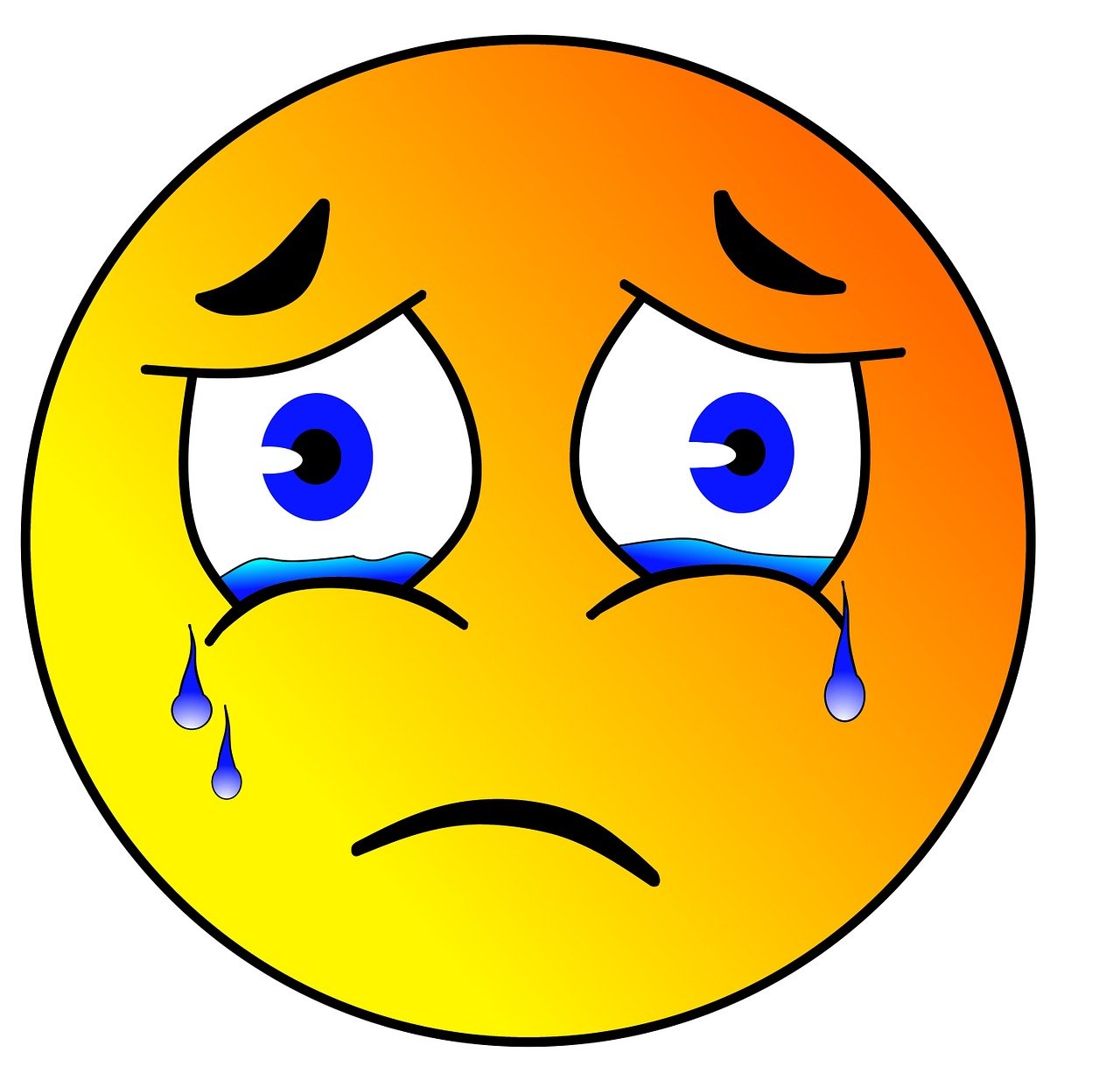 . Damn! But it really goes well with my little black dress (I keep brainwashing myself).I was tired looking for dinner dress already on Saturday night as I combed through shop by shop. Ah.. more updates of me in little black dress soon. Stay tuned...