Company Annual Dinner 2007 last Tuesday, 17th July 2007 held at Crown Plaza (previously known as Riverside Majestic) Hotel.

Full shot before going to dinner. I regret I didn't put on heels.. had to display my kaki ayam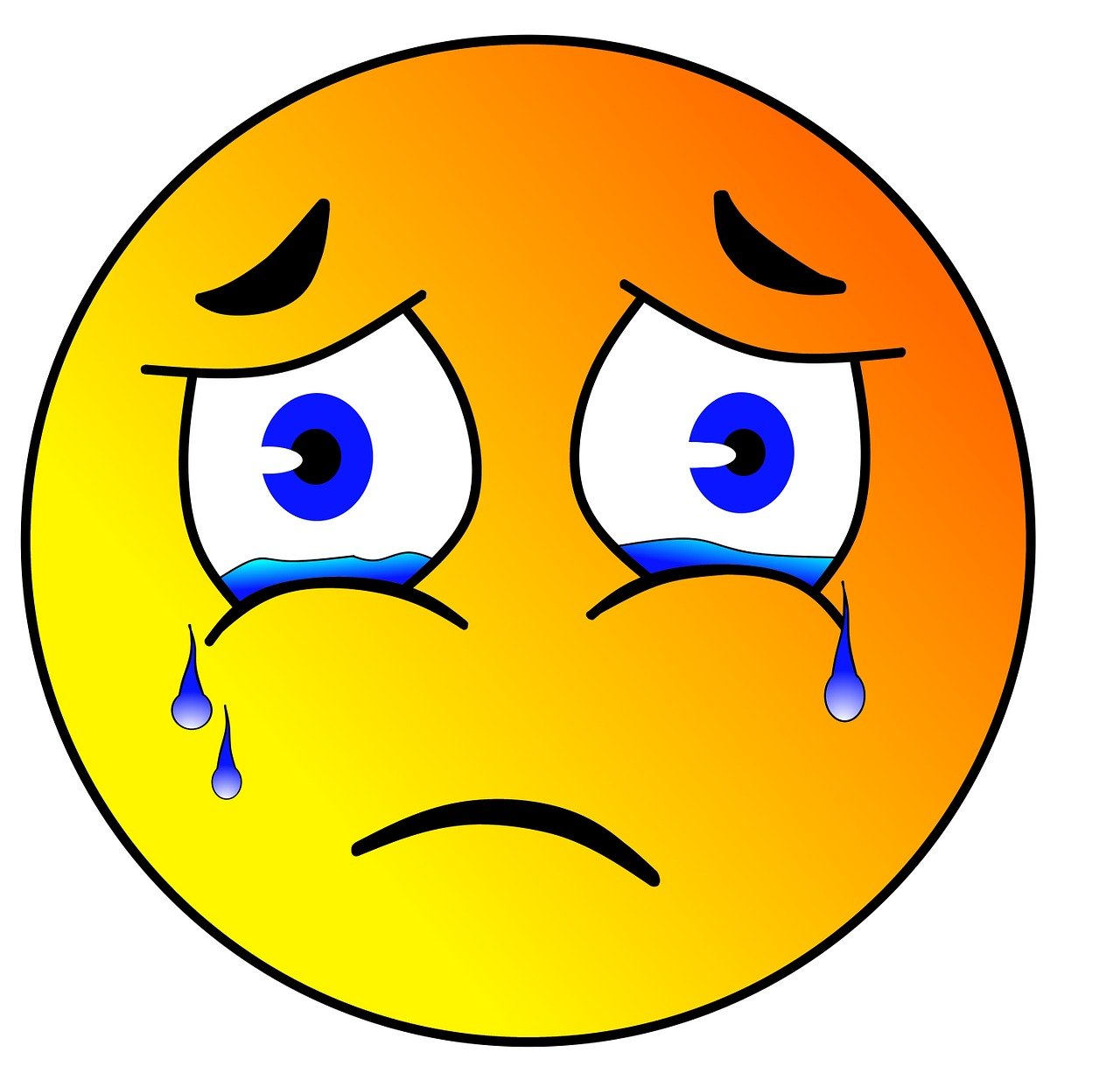 .
Just after getting my makeup & hair done. Close up shot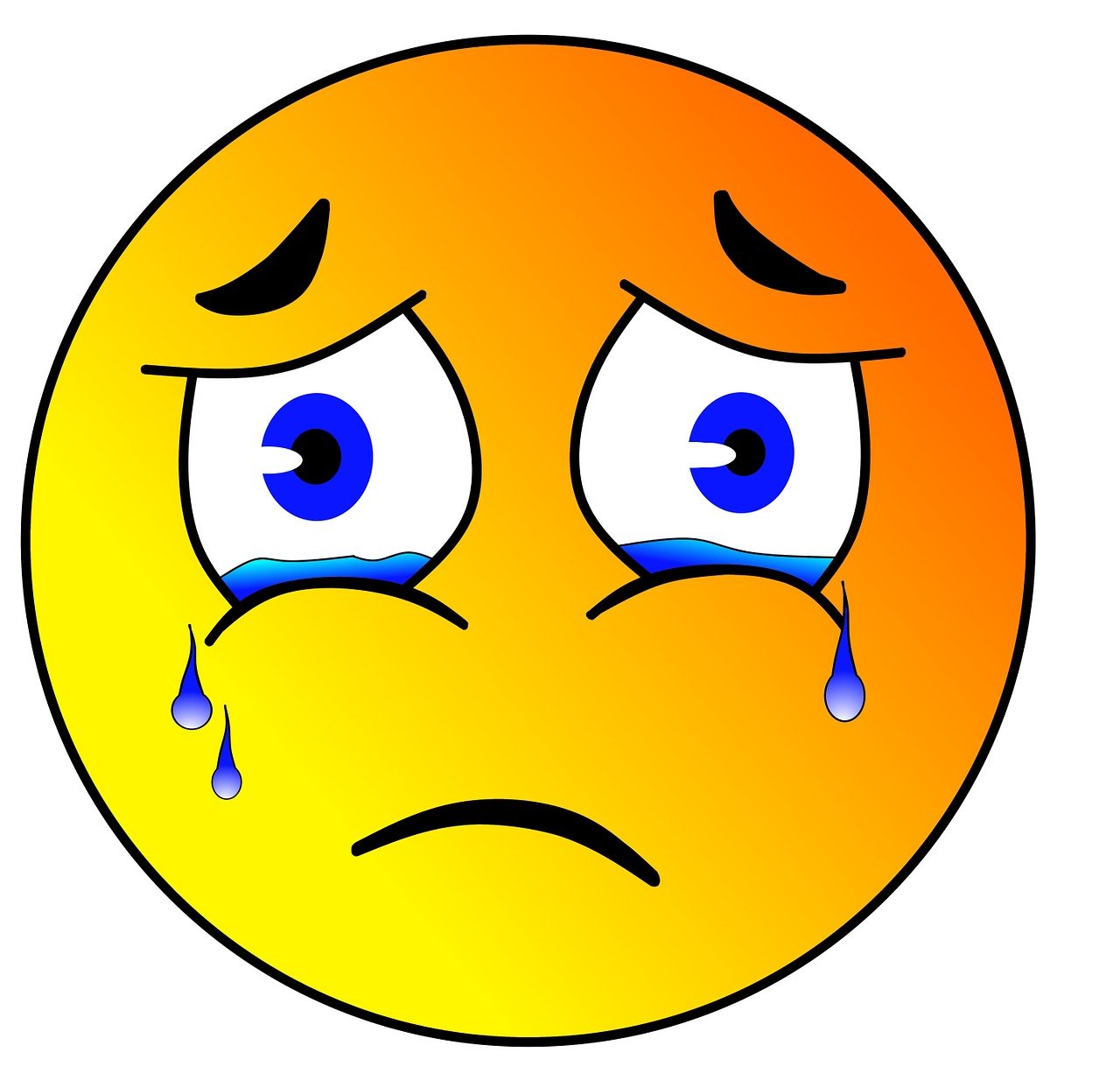 Me & Celia
Cleve(a.k.a Jack Sparrow), Me, Rowena & Rodney


ML & GieGie


LK, Celia & Me


Janet & Me
Me, Celia & Ivy


The first dish. I didn't managed to photograph the rest. Too busy eating & chatting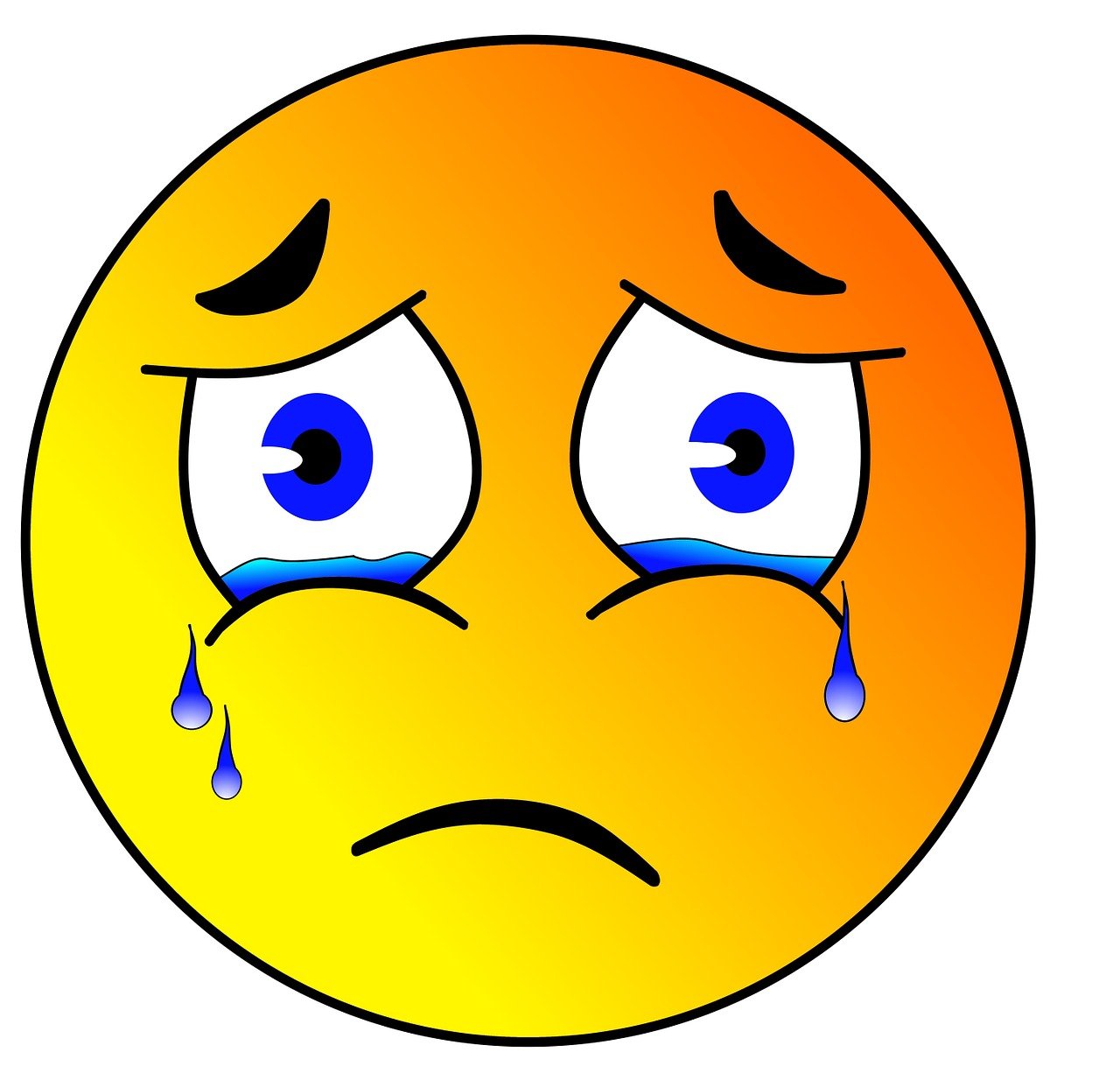 + very hungry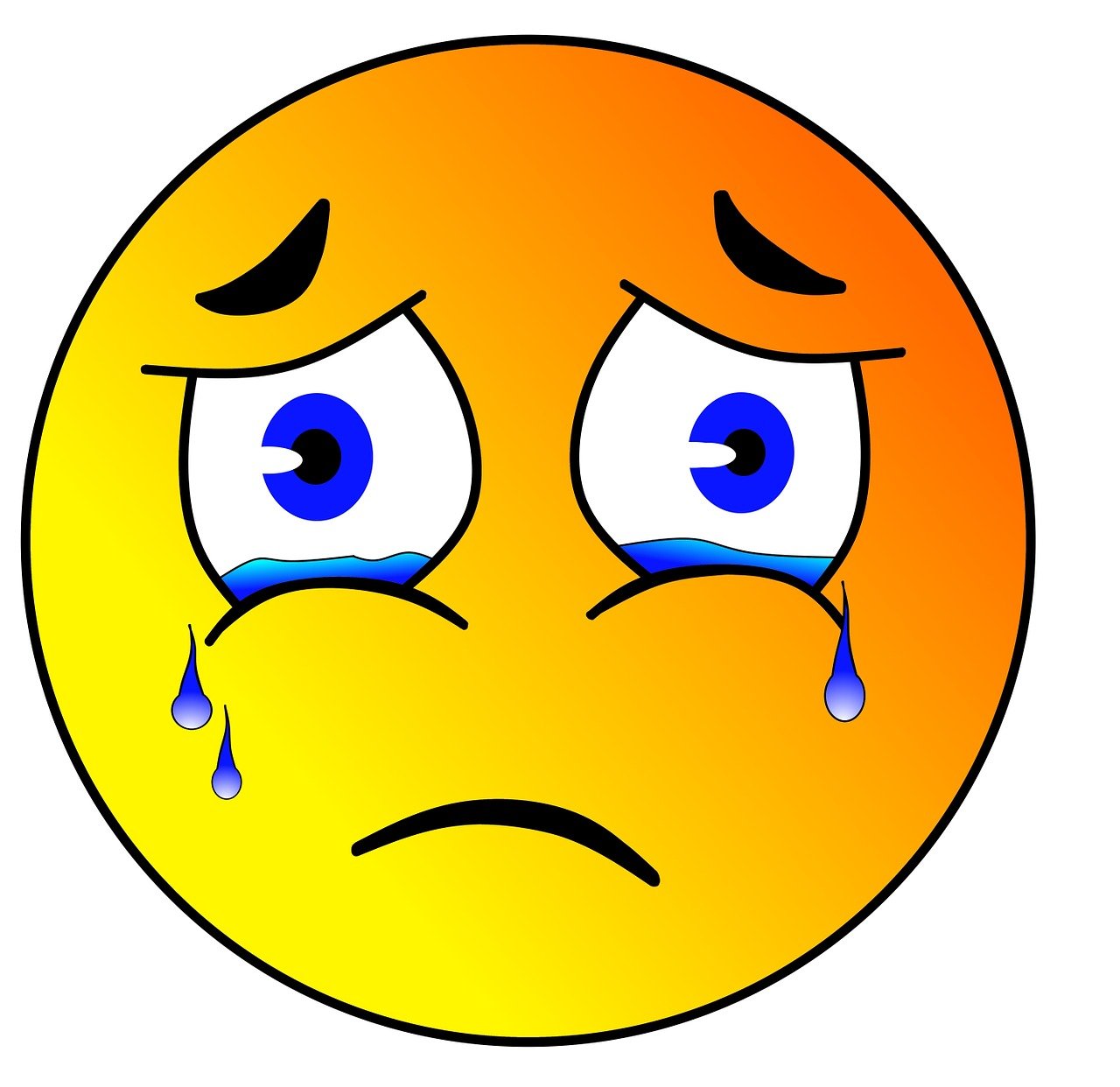 .
These are the photos I have at the moment. I'm still collecting photos of the dinner from my other fellow colleagues. More photos after this.