Mastermind : Xiao Cao (Little Grass)
Culprit : Windy Gal
Victims : Madame, Lenny, Xiao Ren Guo
Inspiration : In respond to Kenny Sia's Blog (hehe)
Xiao Cao very excited about the idea having ask the three victims to try the special chicken rice stall.
Cloud, Robinhood (photographer) & me as witness (hahahahhaha).
When we arrived at the destination :-
Notice the white circles? The "victims" still have no idea where they are going. They look like holding hands. Nice capture, Robinhood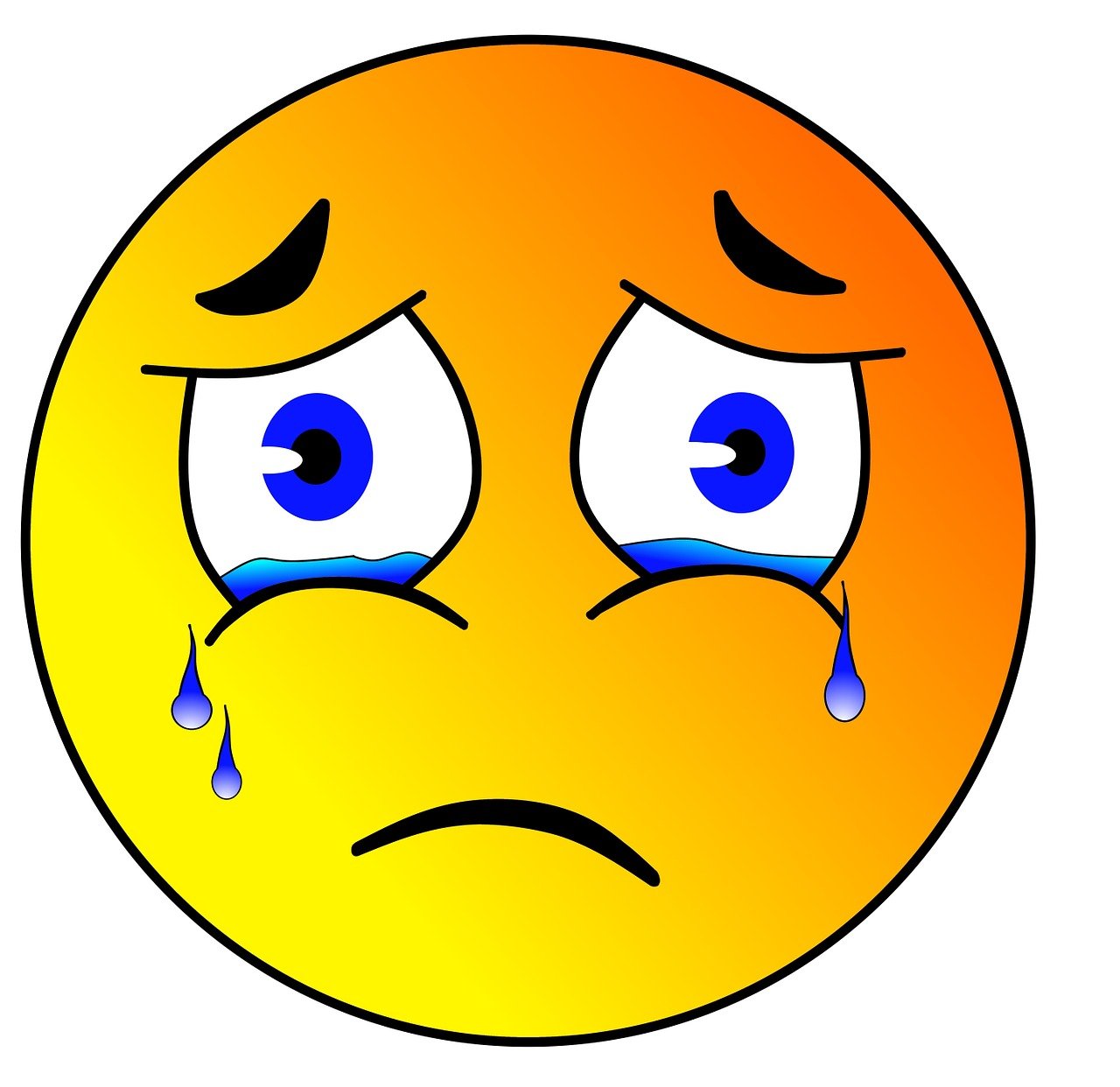 Madame, still looking for that special place for chicken rice.
SURPRISED?!!!!
Special request.
Don't come near ar..
Xiao Cao & Madame
Xiao Cao trying to get the feel of eating at the staircase.
Me posing with the group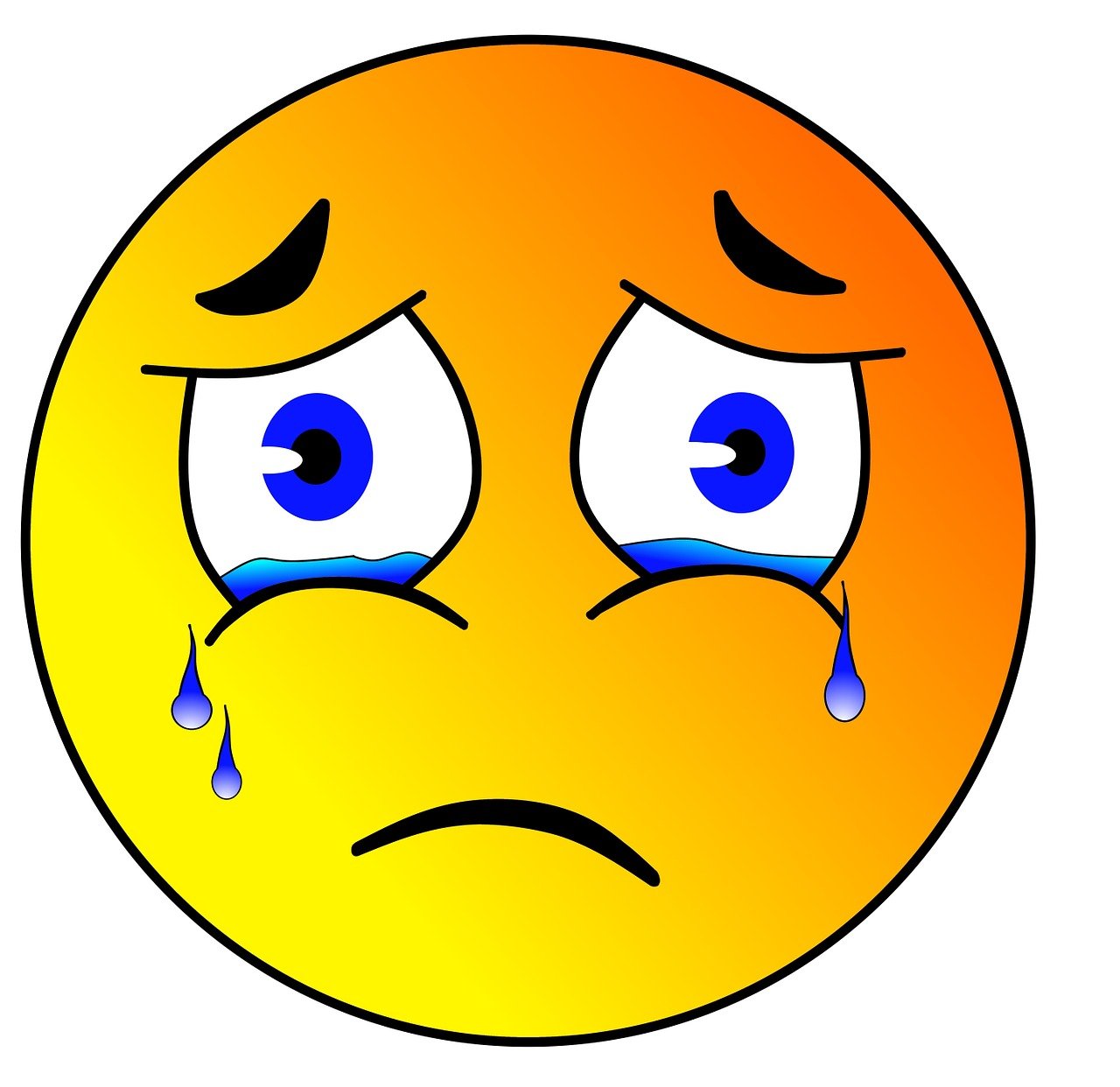 This is my new look. For those of you who had not seen me for some time. Yes! I did it. I finally permed my hair.
Some say I look like Aunty... grrrrrr.... Kawaii or not? Hmmmmph! It could be the last time i perm it curly. I'm getting used to it already.