The day has finally come where I'm finally 3....I can't bring myself to say it. Sigh!


Getting another year older means..... more wrinkles, more mature? Hmmm...
Well, received 3 sms in a row this morning.. reminding me that I'm a year older haha..

I was kind of reluctant to let the rest of the people know when is the exact date but then.. what the hell! Haha!
It's not really a secret anyway :P It's already here. I pampered myself with rich creamy cheese cake from Tom's (will post the pic up when I have them :P) Creamy till you need a wall to lean on after you take a bite eh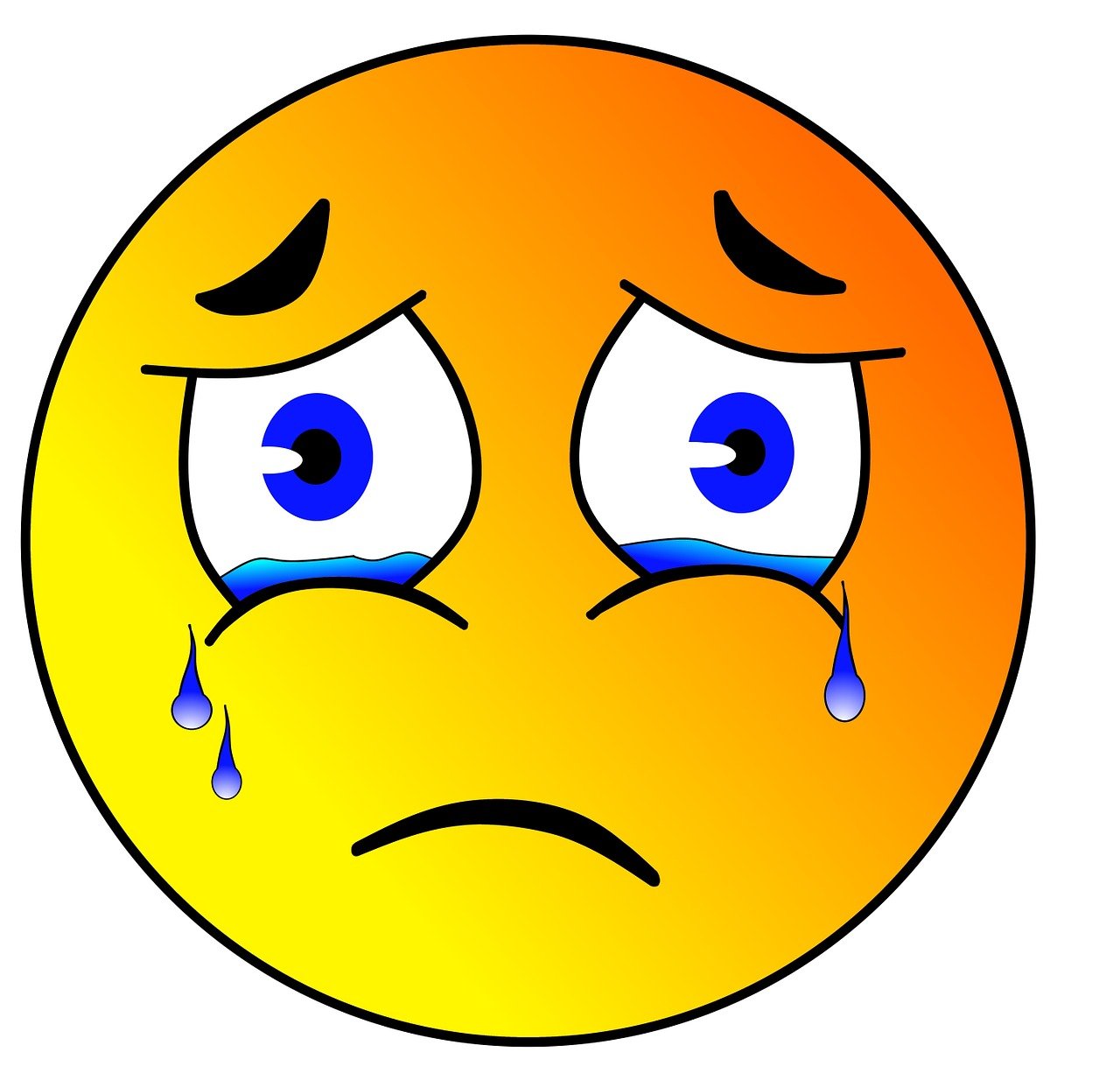 tiaw piak!!

Melts in your mouth! Melts in your heart too! Yum Yum.