All of you must be wondering what happened coz I didn't update my blog for quite some time after the "Breast Obsessed?" post hehe.. Well, there will be a

sequel

after this so stay tuned.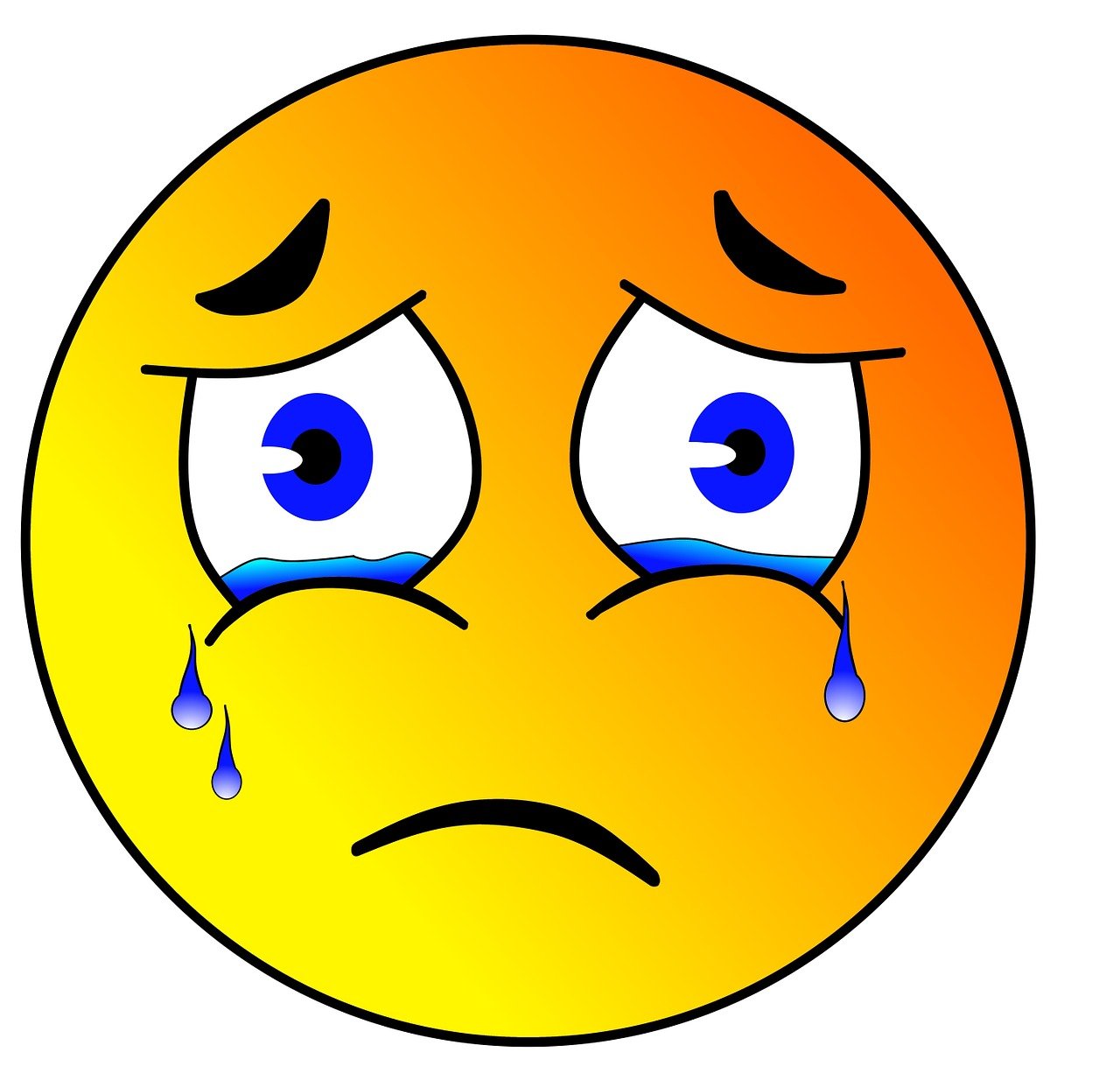 This week is so stressful for me. Besides preparing for today's flower arrangement exam, I had to undergo in-house training on Java. Was kinda fed up with the programming language. I feel "disabled". But, nevertheless, I'm determine to pick it up. I believe I can do it just that I need more practice.

OK, back to the exam. Started off very badly. Planned to do revision Friday nite but fall asleep as I was too tired. Tried to sle
ep but was woken up twice by QQ crying (he had nightmares). Urgh! Then, I overslept. Woke up around 8 something. The exam starts at 930am. Rushed like mad. Managed to grab a

pao

for breakfast (otherwise I would end up "dying" of hunger as the exam is 3 - 3.5 hrs). I was really nervous. Keep referring to the notes on colour schemes. I felt like an idiot. Tried to memerise the thing but it doesn't go in.

I was really happy that my freestyle design got the most marks and also the examiner say it's nice.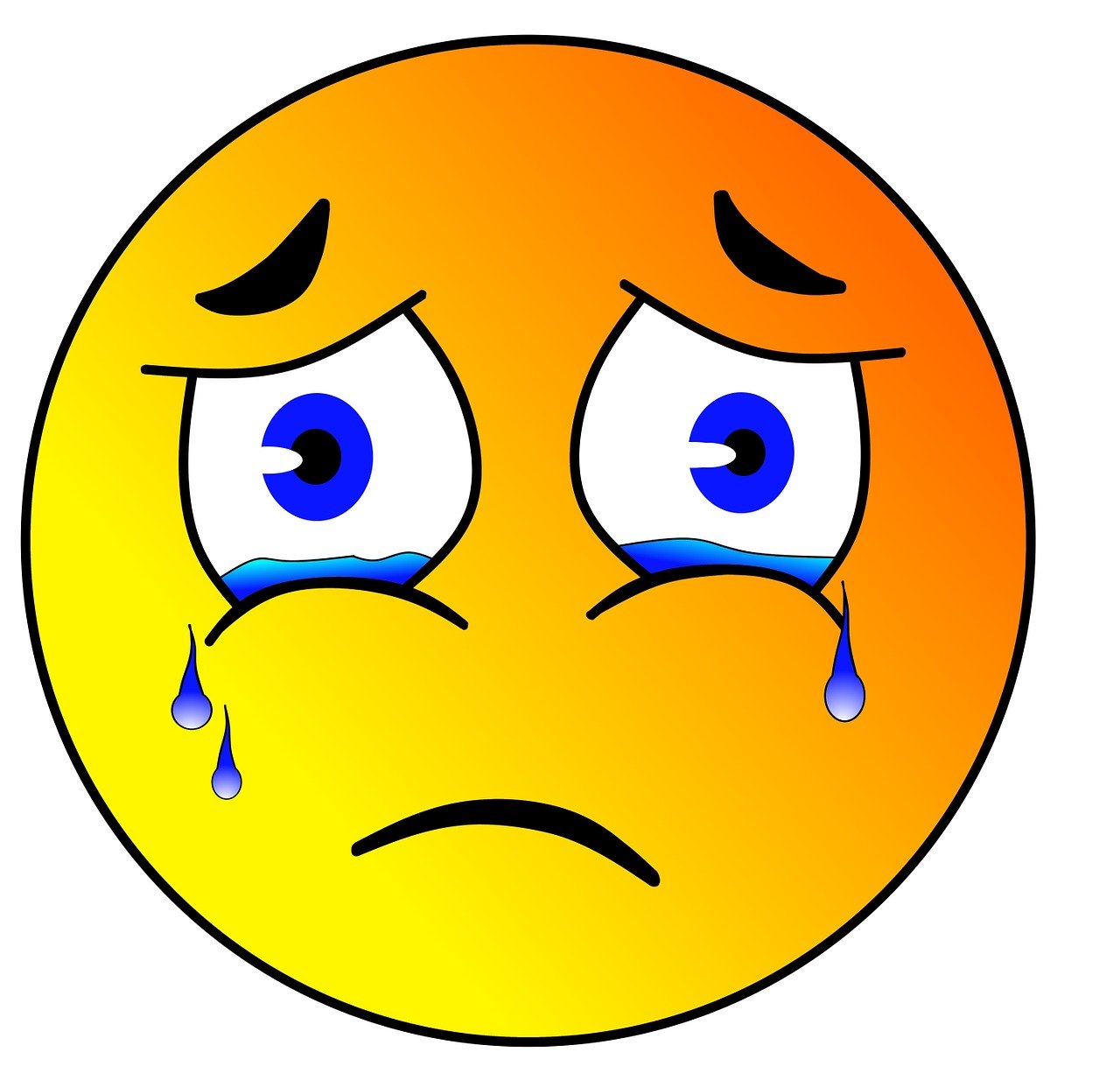 I did badly in the bridal bouquet test though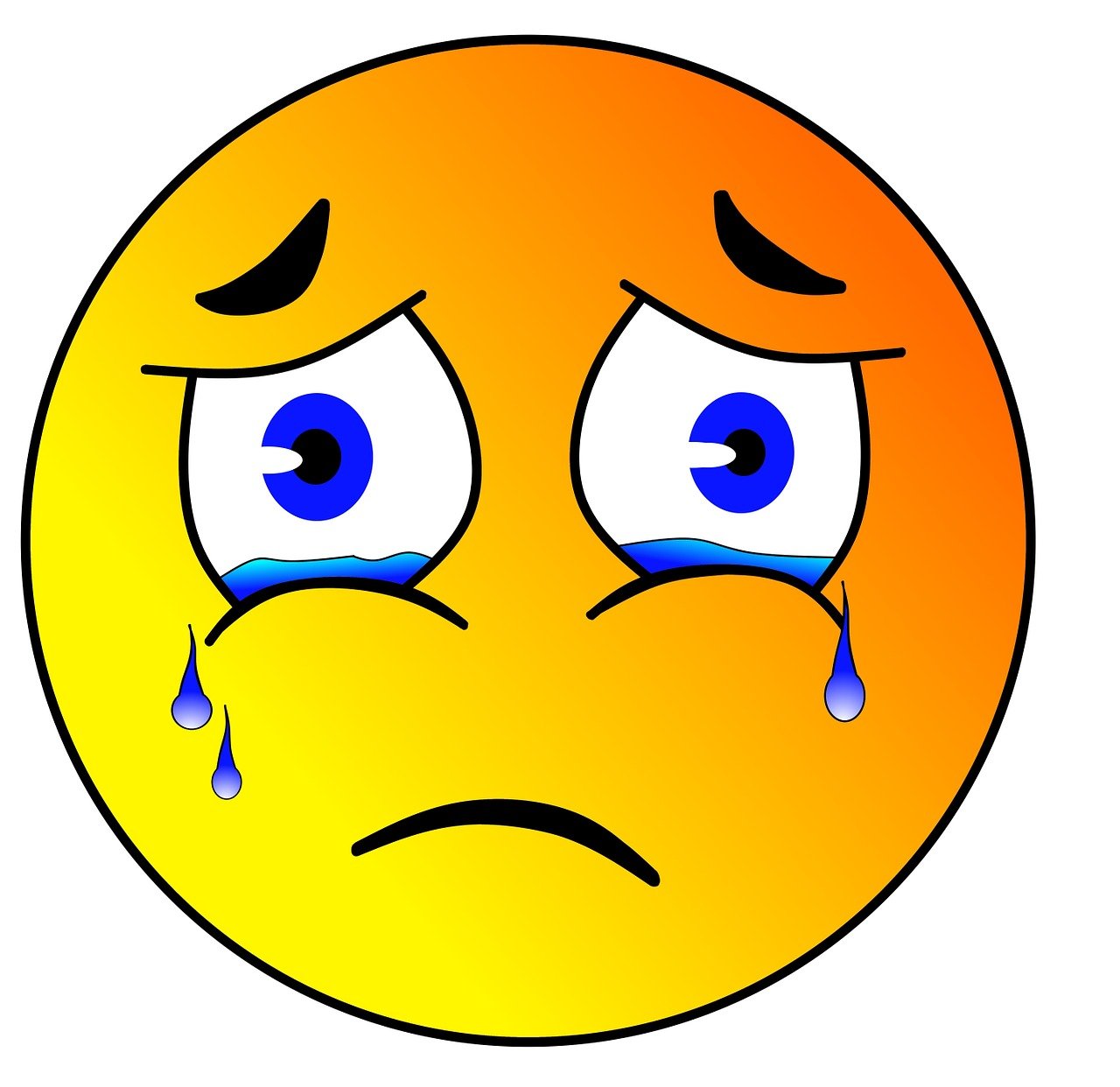 . I admit, I didn't practise enough on this one. I had to go back to revise for another 1 or 2 lessons. At least, overall, I got a CREDIT in my Diploma.

I'm glad it's over. I can relax now. Meanwhile, thinking how to start my flower biz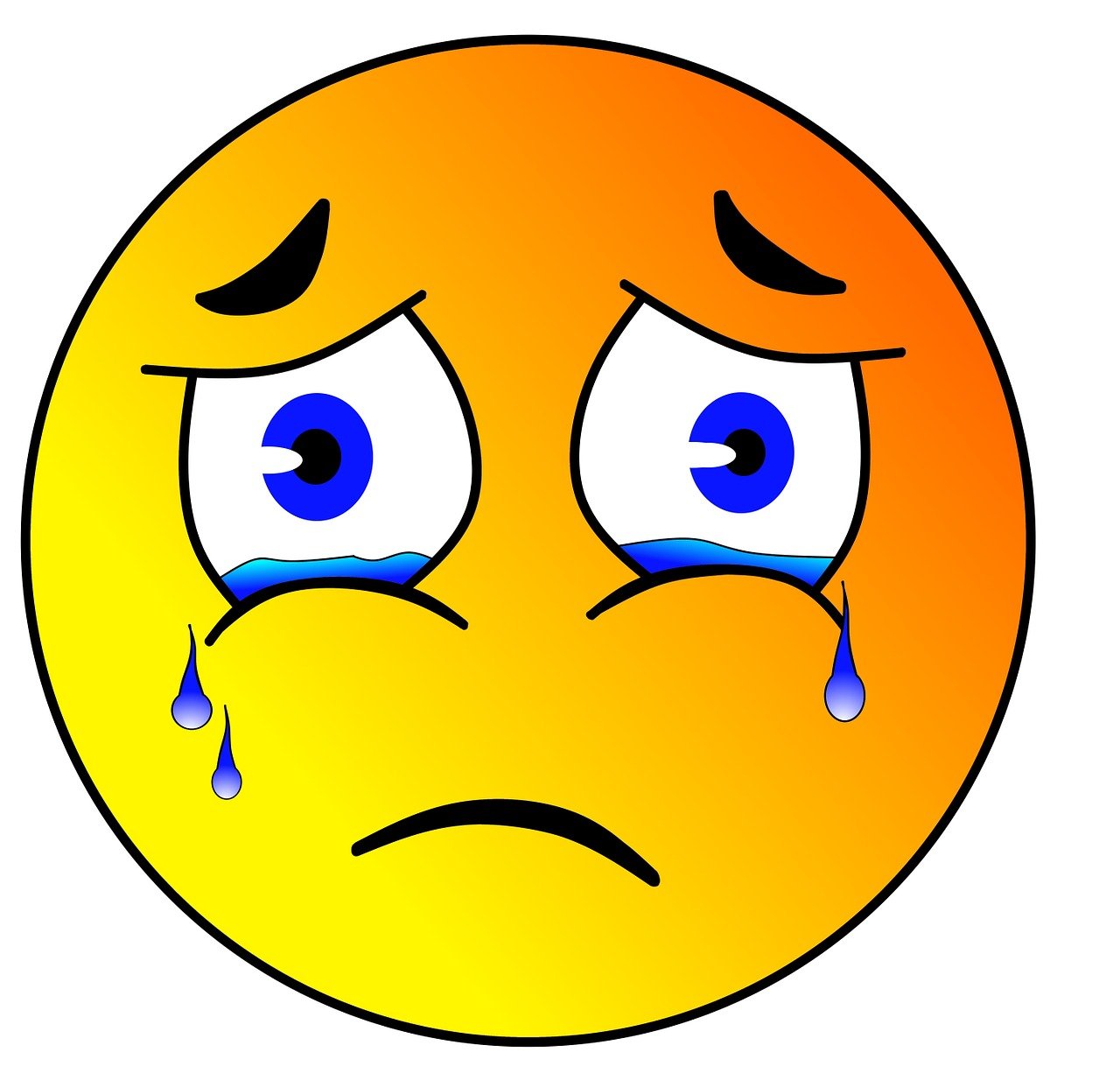 . So, all of you out there.. pls support support lar hehe.
I'm now officially a flower designer boh...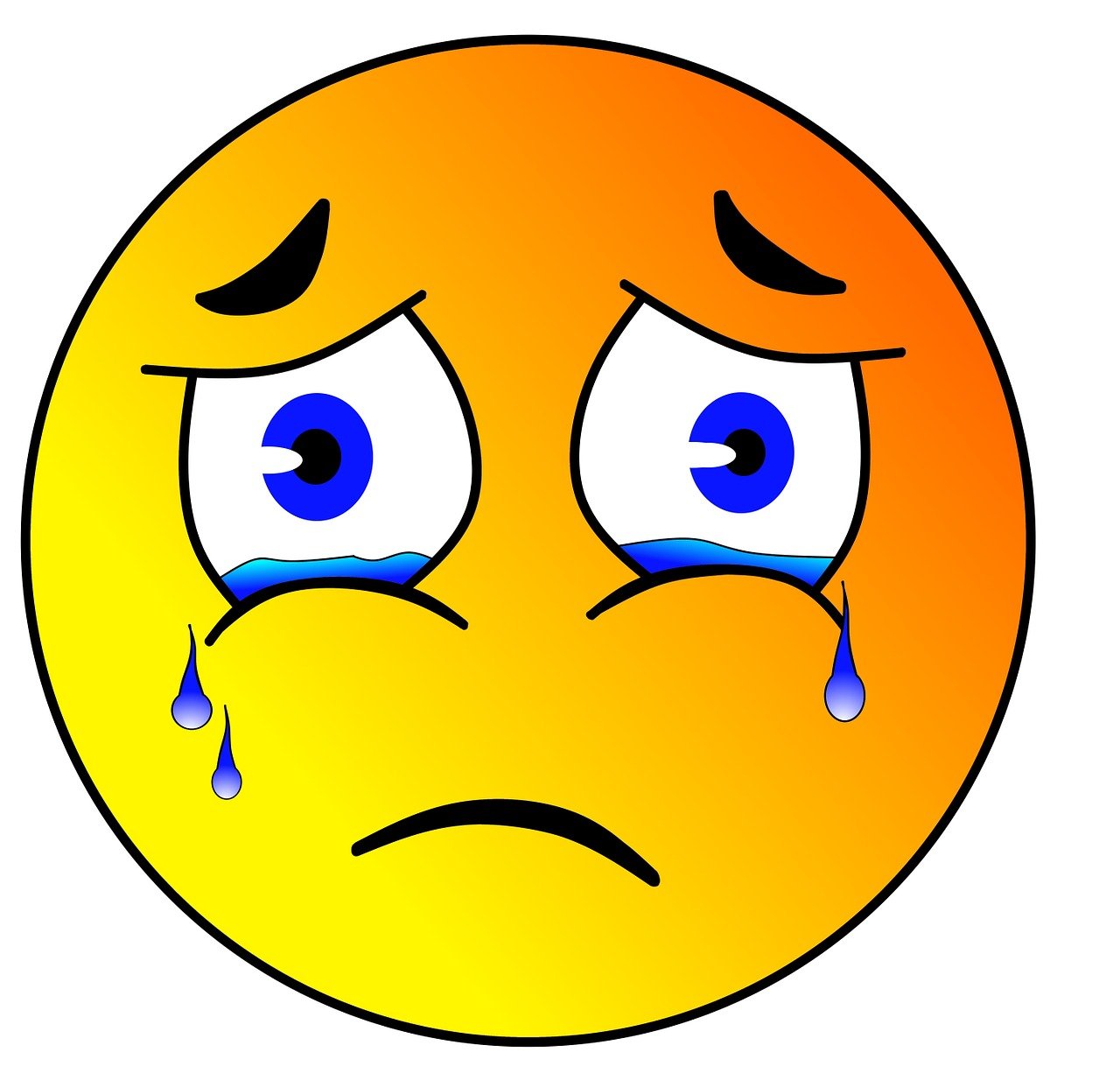 . Anything to do with flowers, pls let me know. I will try my best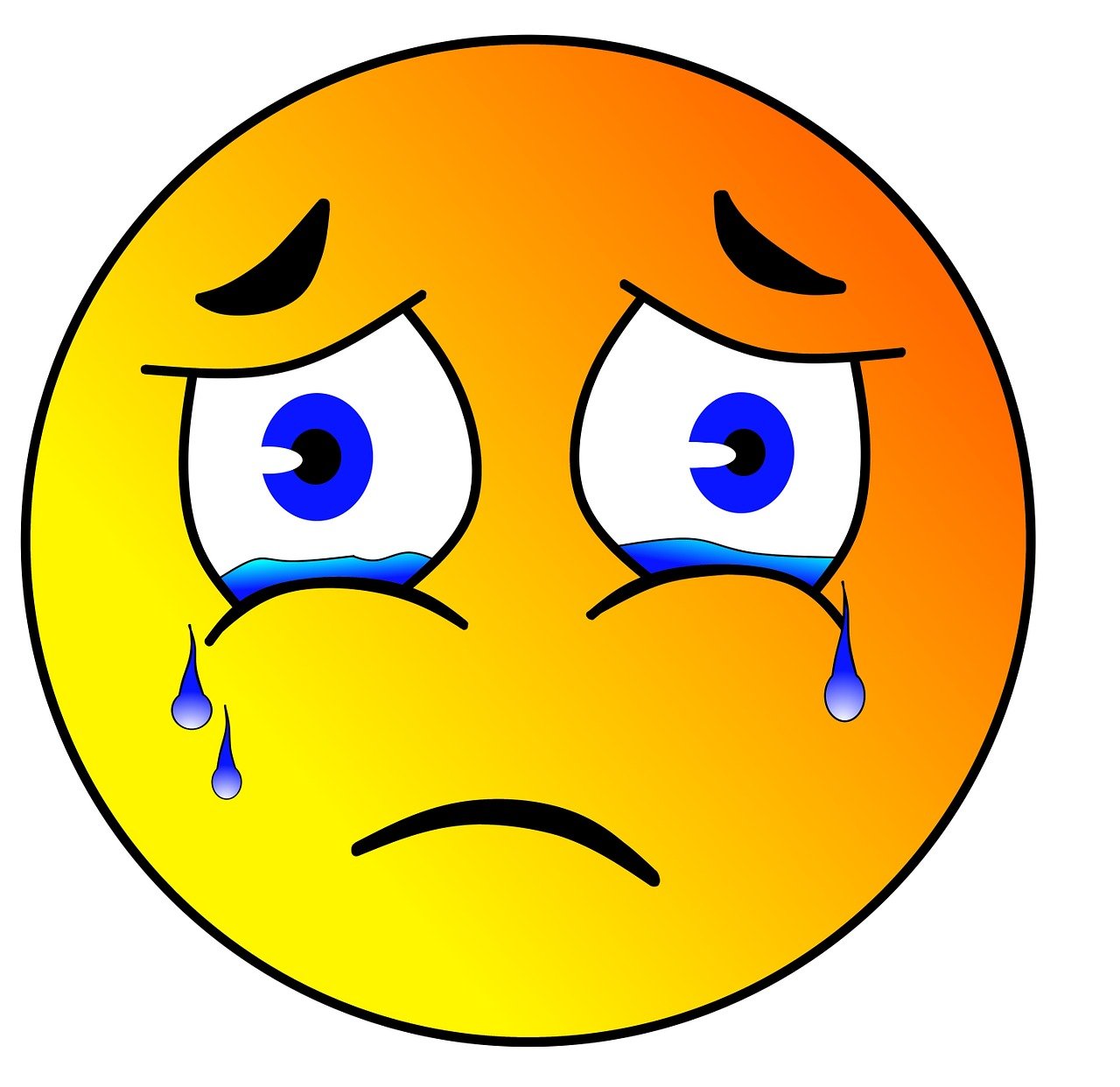 Here's what I did for my freestyle design.